WELCOME TO THE SHYNING!!!!

At The Shyning, we are dedicated to providing our customers with a safe haven for the local art and music scene. Each person who enters The Shyning has the potential to add to the diversity of the store, and contribute to a thriving community center...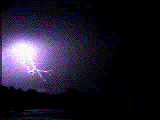 Free counters provided by Andale.